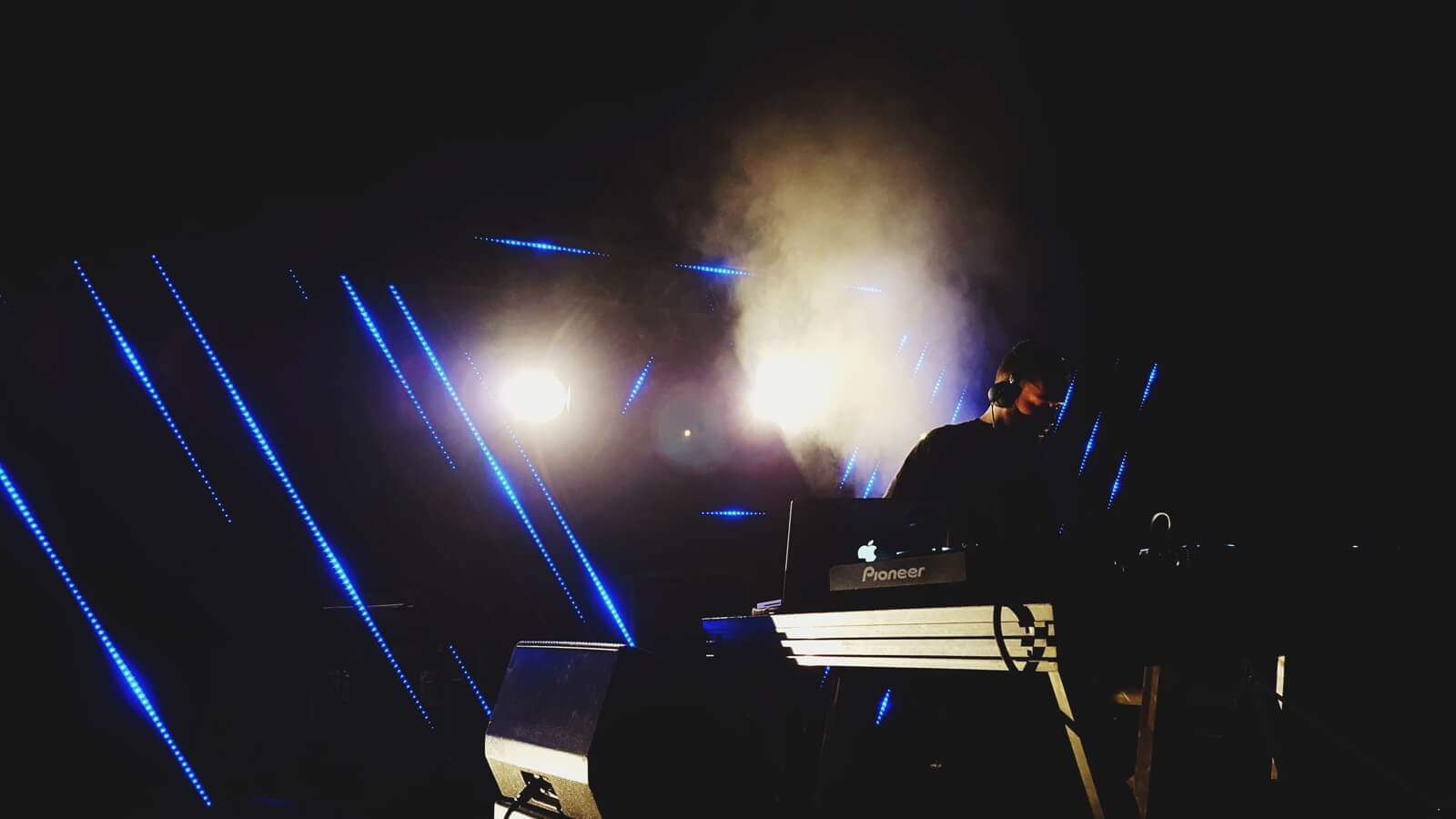 Social Media and Music Promotion
Buy direct promotion for YouTube, Facebook, Twitter, Instagram and other social media or music sites.
PROMOTE YOURSELF – BECOME POPULAR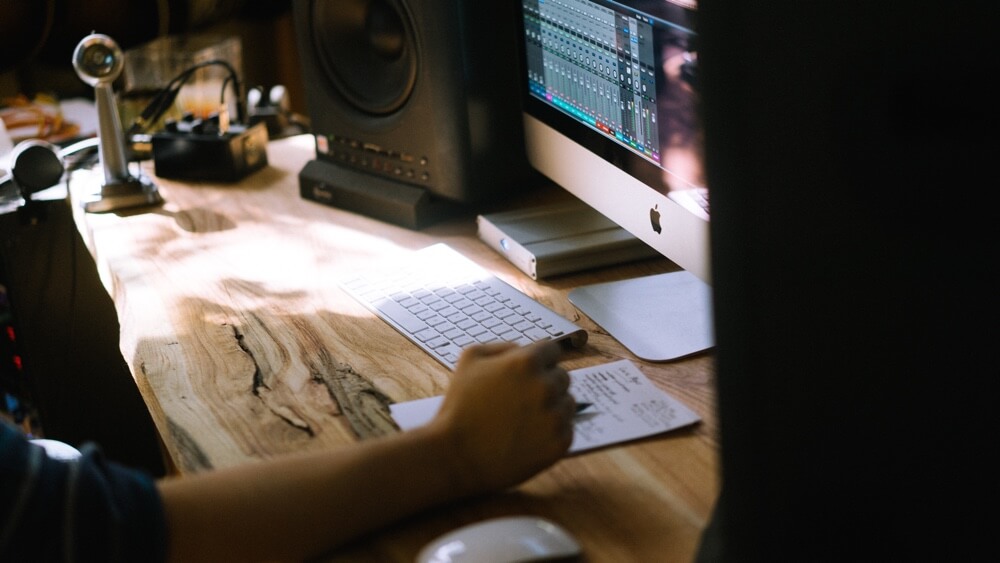 Quality since 2009
YouTubeViews is a trusted company based in United Kingdom, providing highest quality services ever since its inception in 2009. Over the years, we have built strong partnerships with many global media agencies, music labels, artists and content creators who want to safely grow their popularity. And now we are happy to welcome you on board!
---
The established market position and many years of experience is a guarantee of the best service. Buy with confidence only from a trusted social media service provider.
Do you have any questions or need a custom package? Get in touch and we'll be happy to help!