Stand out from the social media crowd
Complete social media & music promotion across YouTube, TikTok, Spotify, Instagram and more!

FOR ARTISTS, MUSIC LABELS & CREATORS

Sign up to the Customer Panel

Don't wait for magic to happen – chances are you might never get noticed in the crowded social media space.
reach your audience faster than ever
promote yourselfyour profilesyour videosyour music
build real engagement
viral your music
Buy YouTube views, Instagram followers or even TikTok likes! Boost an early traction on your Spotify tracks, stay ahead of competition and attract sponsorships.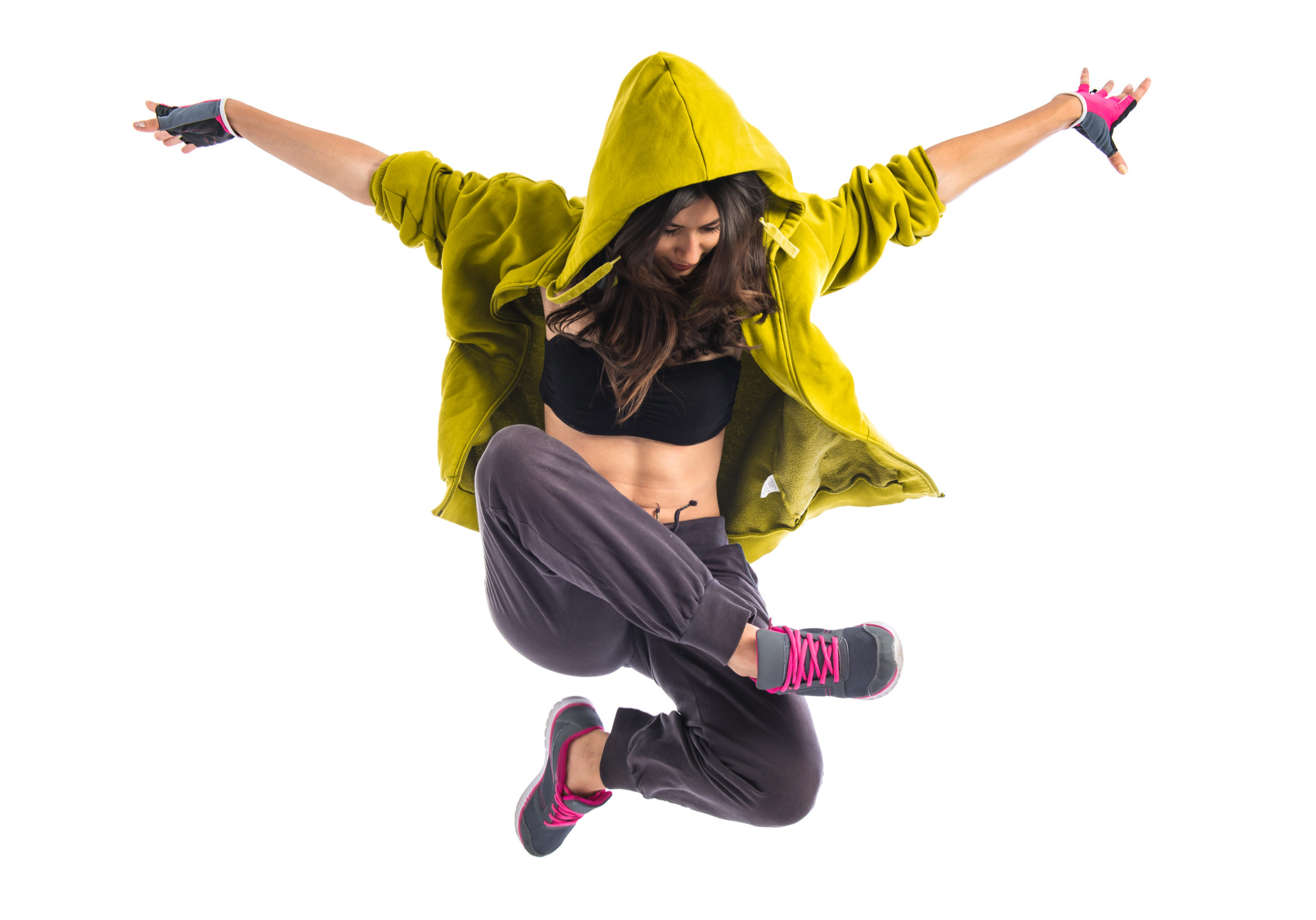 All in one place
Complete YouTube promotion
Whether you'd like to build your YouTube channel from scratch and attract promoters, grow following on TikTok, Facebook & Instagram, enhance your music profiles & get the attention from head hunters – it's all here!

Sign up to Customer Panel
buy with confidence
become popular
Since 2009, our London based company successfully cooperated with over 18 000 artists, up-and-coming stars, trending influencers, music labels & agencies worldwide helping to make their content go viral!
Don't wish and pray for success
Help your new upload hit the top charts, prove engagement on sponsored posts & build trust with potential partners.

Sign up to Customer Panel
Quality since 2009
YouTubeViews was founded in 2009 in London, United Kingdom. Since then, we've helped all kinds of up-an-coming creators from YouTube, Instagram or TikTok to take first major steps in their careers, get discovered & build authority across all major social networks. Over the past decade, we have also cooperated closely with world-famous media agencies, music labels, artists & influencers, and now we are happy to welcome you on board!

The established market position and many years of experience is a guarantee of the best service. Buy with confidence only from a trusted social media service provider.

Sign up to Customer Panel